Welcome! I'm Jessica Jones, a graphic designer.
Identity Design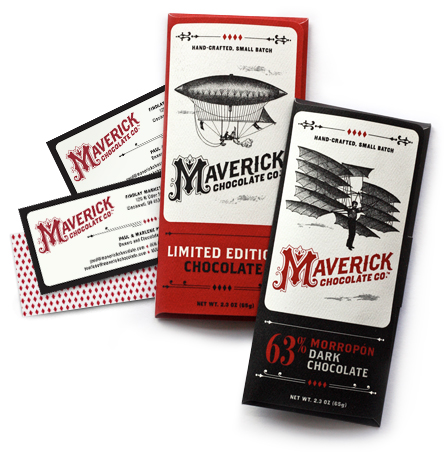 Branding for up-and-coming businesses: logo, business cards, website, social media graphics, brochures and more. Need a corporate identity overhaul? I can help.
Surface Design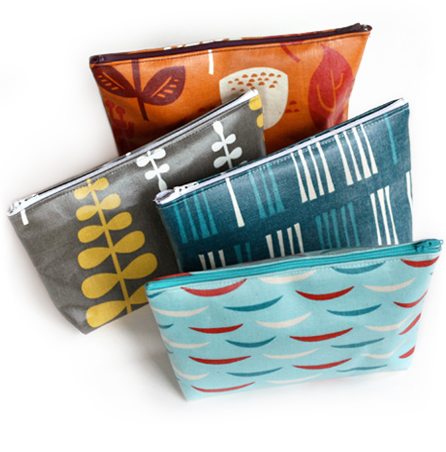 Surface designs for lovely objects: fabrics, wallpapers, ribbons, dishes and more. Looking for patterns with retro-meets-contemporary style, available for licensing? Let's talk.